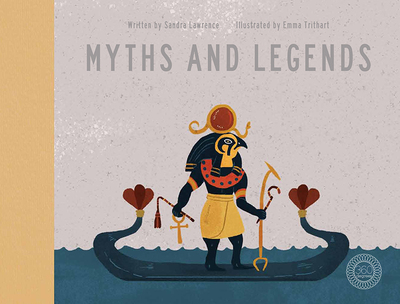 $11.99
AUD
$16.99
(29% off)
Category: Childrens Classics
Uncover mythical legends and legendary myths in this beautifully illustrated handbook of stories. Delve into different cultures and religions, meet powerful gods and brave heroes and travel on fabled quests from tales of old.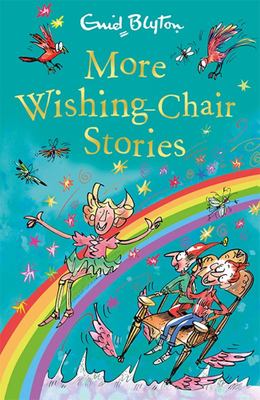 $10.00
AUD
$14.99
(33% off)
Category: Childrens Classics | Series: The Wishing Chair
The Wishing Chair has developed a mind of its own, it keeps flying off with only one of the children on board, leaving Chinky and the other children to chase it on their magic geese.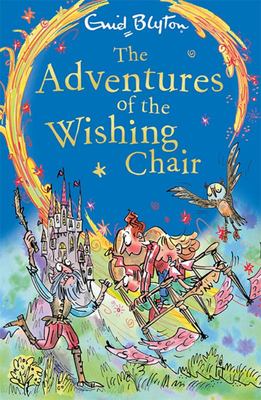 $10.00
AUD
$14.99
(33% off)
Category: Childrens Classics | Series: Wishing Chair Adventures
A classic fantasy story from the world's best-loved children's author, Enid Blyton, now with stunning new covers by Mark Beech. Be whisked away by these magical Wishing-Chair adventures. When Mollie and Peter go to buy their mother a birthday present, they discover the most extraordinary thing: a chair that can fly and grant wishes! The Wishing-Chair takes them on some marvellous adventures - to a castle where they narrowly escape from a giant and rescue Binky the pixie, to the Land of Dreams, and to a disappearing island. Short chapters and beautiful illustrations make The Wishing-Chair Again perfect bedtime reading for children aged six and upwards. A richly nostalgic offering for grandparents and parents to share with the next generation of Blyton fans. ...Show more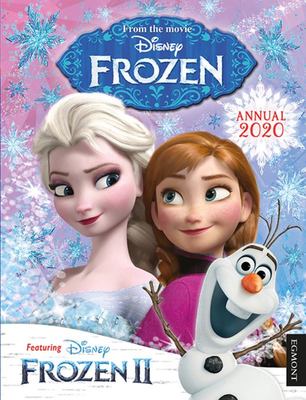 $10.00
AUD
$19.99
(49% off)
Category: Childrens Classics
The Disney Frozen Annual 2020 is filled with stories and exciting activities featuring all your favourite characters including Elsa, Anna, Kristoff, Olaf and Sven. The annual includes story content from the brand new movie, Frozen 2! As well as colouring, character profiles, and mazes! It's the perfect Christmas stocking filler! ...Show more
$9.99
AUD
Category: Childrens Classics
Join Dr. Seuss on the road to reading with a host of crazy creatures, from wockets in pockets to waskets in baskets! Is there a woset in your closet, or a nink in the sink? As that would be rather nice, I think! Learn all about rhymes and fun with words in this classic Dr. Seuss title. A perfect book fo r early readers, the new look and style across the Dr. Seuss range brings worldwide favourites to a whole new generation. With his unique combination of hilarious stories, zany pictures and riotous rhymes, Dr. Seuss has been delighting young children and helping them learn to read for over fifty years. Creator of the wonderfully anarchic Cat in the Hat, and ranking among the UK's top ten favourite children's authors, Seuss is firmly established as a global best-seller, with over 600 million books sold worldwide. As part of a major rebrand programme, HarperCollins is relaunching Dr. Seuss's bestselling books, including such perennial favourites as The Cat in the Hat, Green Eggs and Ham and Fox in Socks. In response to consumer demand, the bright new cover designs incorporate much needed guidance on reading levels, with the standard paperbacks divided into three reading strands - Blue Back Books for parents to share with young children, Green Back Books for budding readers to tackle on their own, and Yellow Back Books for older, more fluent readers to enjoy. `There's a Wocket in My Pocket!' belongs to the Blue Back Book range. ...Show more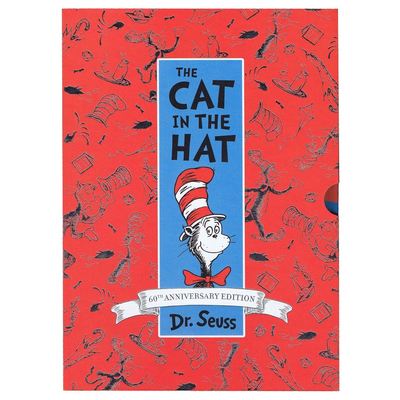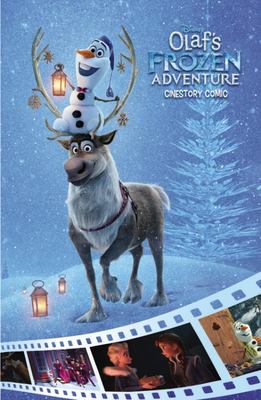 $9.99
AUD
Category: Childrens Classics
It's the first holiday season since the gates reopened in Arendelle. Anna and Elsa are hosting a surprise holiday party for the entire town, but when the townspeople unexpectedly excuse themselves to prepare for their own celebrations, Anna and Elsa realize they have no family traditions of their own. O laf, with Sven at his side, embarks on a mission to find the girls the best tradition ever. ...Show more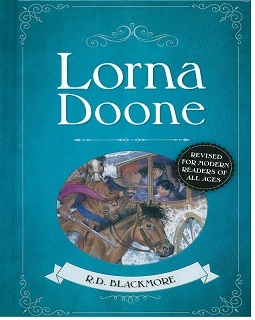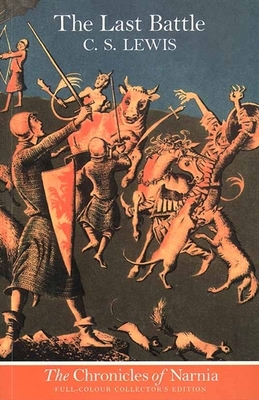 $16.99
AUD
Category: Childrens Classics | Series: The Chronicles of Narnia
The books narrate the adventures of various children who play central roles in the unfolding history of Narnia, a fictional world of magic, mythical beasts, and talking animals. The protagonists are all children from the real world, magically transported to Narnia, where many are called upon by the lion Aslan to protect Narnia from evil and restore the throne to its rightful line. Lewis's exploration of themes (not usually present in children's literature) include religion, race, and gender. ...Show more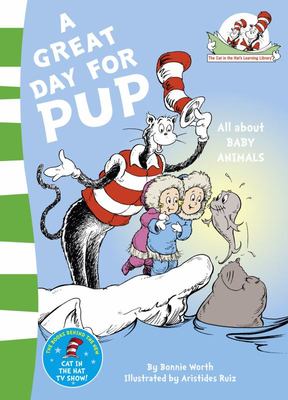 $9.99
AUD
Category: Childrens Classics | Series: The Cat in the Hat Learning Library
It's time now to go to wherever on earth the wild babies grow. Join the Cat in the Hat as he introduces beginning readers to reptiles. This title and others form part of a series of books that takes an off-beat look at nature and natural sciences through a fun combination of Seussian rhymes and zany ill ustrations. Aimed at early readers - from four to seven year olds - the books are designed to bridge the gap between concept books written for preschoolers and more formal non fiction titles that require fluent reading skills. By presenting the facts in a lively and rhythmic manner, they provide the critical foundation upon which complex facts and ideas can eventually be built. ...Show more
$32.99
AUD
Category: Childrens Classics | Series: Silver Brumby
"The Silver Brumby took me cantering into the world's wilder places." - Geraldine McCaughrean A silver brumby is a rare and special creature, prized both by other horses and by men... A silver brumby is special, but he will be hunted by man and horse alike, and must be stronger than both. Thowra, the ma gnificent silver stallion, becomes king of the brumbies. But he must defend his herd from the mighty horse, The Brolga, in the most savage of struggles. That is not the only danger. Thowra needs all his speed and cunning to save his herd from capture by man. In a desperate chase through the mountains, it seems there is no longer anywhere for him to run to... ...Show more